Mr. Corcos has over 30 years' experience in high-profile executive positions for some of the largest companies. As the company Chairman, Mr. Corcos brings tremendous valuable Insurance Industry and Financial Expertise.
Mr. Yves Corcos was the former CEO of SCOR GLOBAL Life US (US, Canada and South America). SCOR is the fifth largest reinsurer in the world.
Mr. Corcos held several high profile executive positions throughout his career as Scor's Senior Vice President and Head of Internal Audit, Budget and Reporting. During his tenure at the AXA Group Mr. Corcos was in charge of Consolidation and Reporting for International and Reinsurance Operations. Previously he was in charge of AXA's Internal Audit for International operations. He started his career as an auditor with PWC. Mr. Corcos is a Finance Graduate of ESCP, Ecole Supérieure de Commerce Paris and is also a CPA.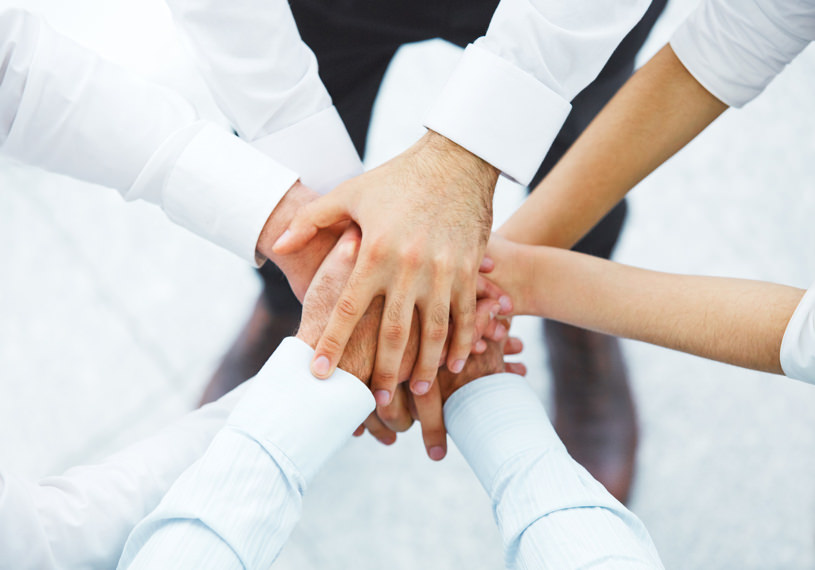 We are seeking creative individuals with a strong
background in the following areas:

Life Actuarial Consultants
C++, C#, .NET, R, & Python Developers
Life and P&C Actuarial Interns