Actuarial Modeling Platform
2018 Finance Innovation Award


DISRUPTIVE ACTUARIAL SOLUTION

State-of-the-art Cloud Based Actuarial Modeling platform


The only Fully Modular Actuarial Solution


The Most Comprehensive Modeling Platform, C++, GPU Cuda, C#, R, Python..


The Fastest and Least Power Demanding Solution


Leading team of Proven Industry Experts by domain


Award Winning Actuarial Innovative Solution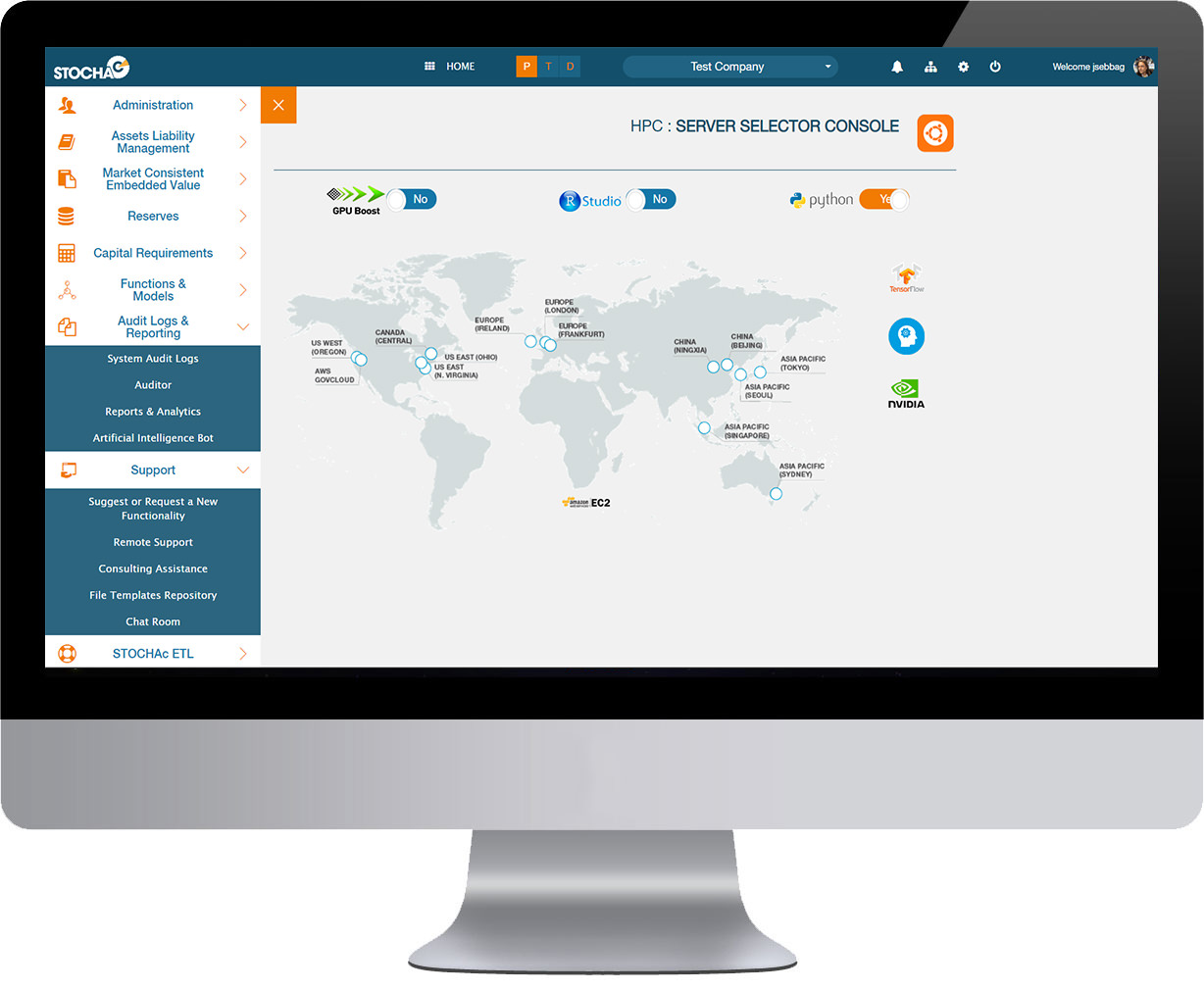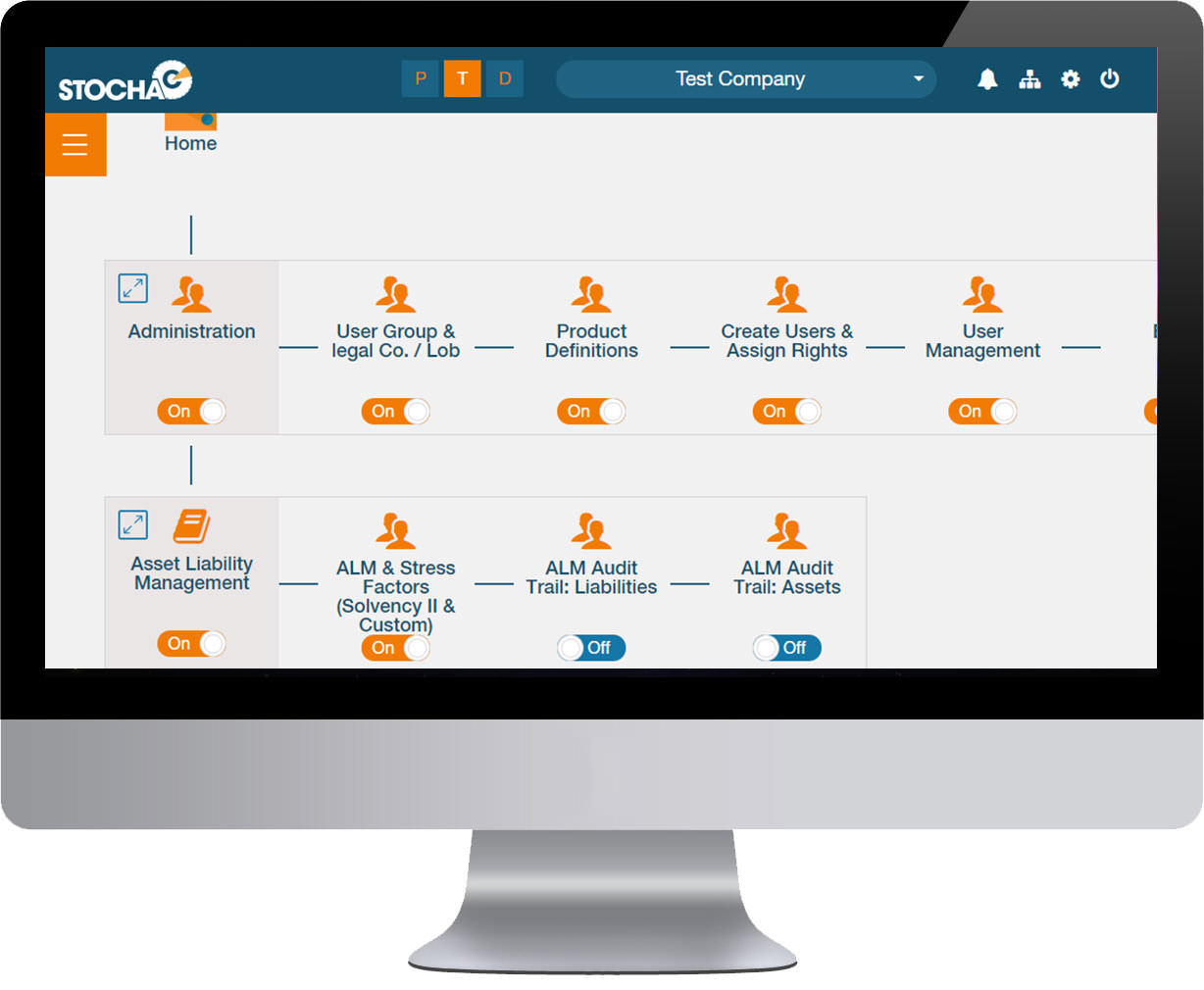 INDIVIDUAL MODULES OFFERING
Individual Modules are also proposed as standalone tools or can be interfaced with existing solutions, such as:
STOCHAc ETL
A powerful drag & drop no-code data transformation and aggregation system that fulfills the needs of Solvency II & IFRS 17. 
STOCHAc Auditor
The most secured and extensive blockchain based Audit Trail, which uses 256 Bits encryption, used by the US National Security Agency.
Flexible A la carte modeling
STOCHAc is the ideal mean to manage any model(s) currently running outside of core system(s) or not performing as intended in existing solutions, such as Stochastic & Nested Stochastic modeling. It offers the possibility to gradually migrate models, with minimal disruptions.This gradual approach also drastically mitigates the risks typically linked with overall systems replacements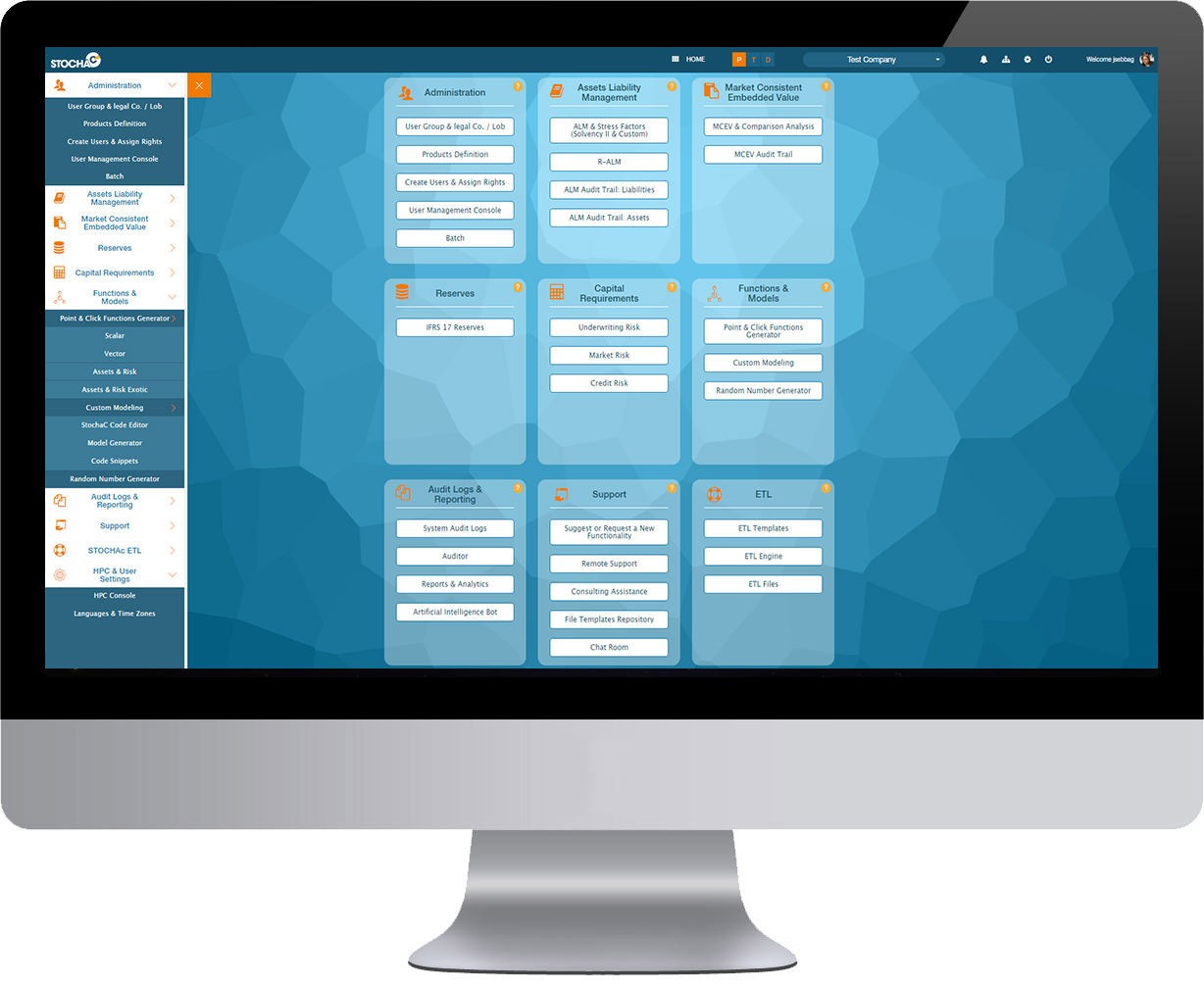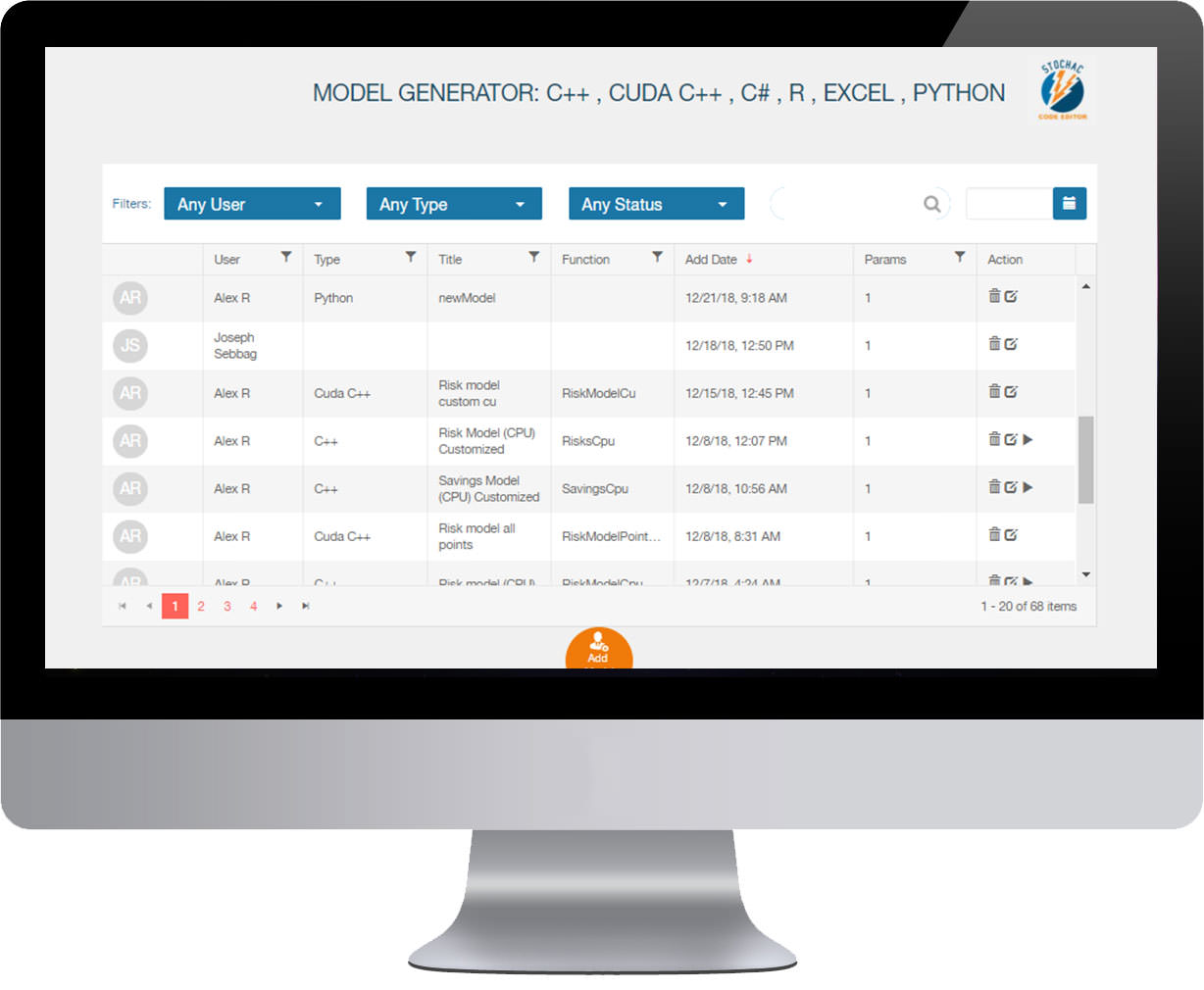 With STOCHAc, insurers will be able to achieve the most demanding requirements with a degree of Speed, Precision and Flexibility never reached before, giving them an unparalleled advantage over the competition.
Insurance companies and financial institutions worldwide call for sophisticated modeling software for products pricing, capital and risk management and increasingly demanding regulatory and financial reporting requirements, for instance: Solvency II (EU), Principle Base Reserving (US), and IFRS 17 (EU and International) …
These entail exceedingly demanding calculations speed and high accuracy. And as such, precludes the use of traditional methods, such as "Data Compression" which utilizes a sampling, and instead forces calculations at a policy level.
Furthermore, most new regulatory bodies, call for highly elevated and complex internal controls which can only be secured by an end to end platform, with a sophisticated set of tools and powerful audit trails.
All these daunting requirements are precisely why we developed a Truly Unique Solution from the ground-up to address the multiple challenges faced by Insurers and Financial institutions globally.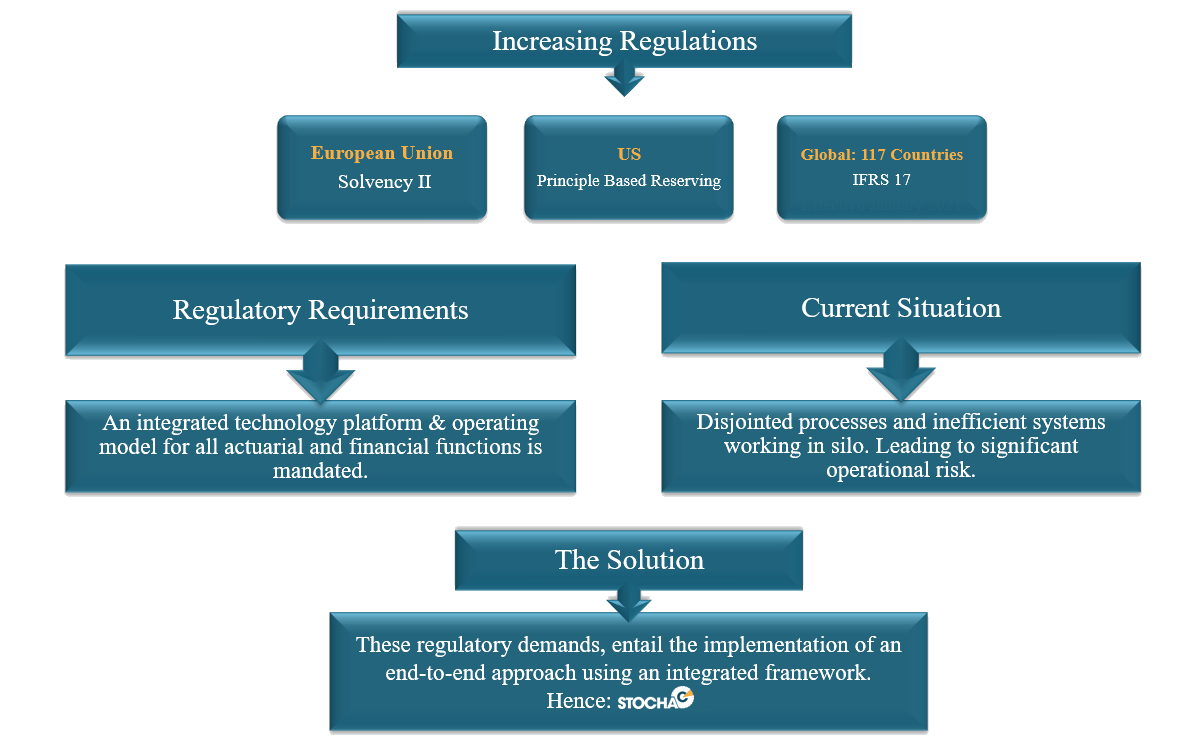 "There is simply not enough actuarial bandwidth and expertise to handle all of the required work. Outdated legacy systems are prevalent and driving the need for actuarial transformation"

E&Y A.M.S Business Case & Leading Practices
"Only with a truly integrated solution that connects the data, systems and process environment between Finance and Actuarial will insurers be able to meet the new regulatory and accounting reporting challenges of the future."
E&Y Impact of IFRS 17
Phased Product Deployment

A disciplined march through the segments that require pressing use of our solution.
Modern User Optimized Interface
256 Bit Encrypted Audit Trail
Economic Scenario Generator
Powerful "User Friendly" Migration Tool – ETL
Sophisticated Actuarial Calculator
Large Actuarial Formulas Library
Pre-optimized Model Libraries, to be used as building blocks
C++, C#, Python, Modeling
RStudio Modeling
Integrated Excel, for easy Reconciliation & Audit
Coding Tools i.e. UML, Code Compare, Snippets
System Generated User Interface – New Models
GPU, CPU multithreading & parallel computing
Most Powerful Machine Learning & GPU HPC
Instant Remote Support
Collaborative Chat Rooms
Dynamic Issue Tracking and Monitoring.
Company & User Rights Management
Batch Processing
Files & Template Repository
Much More …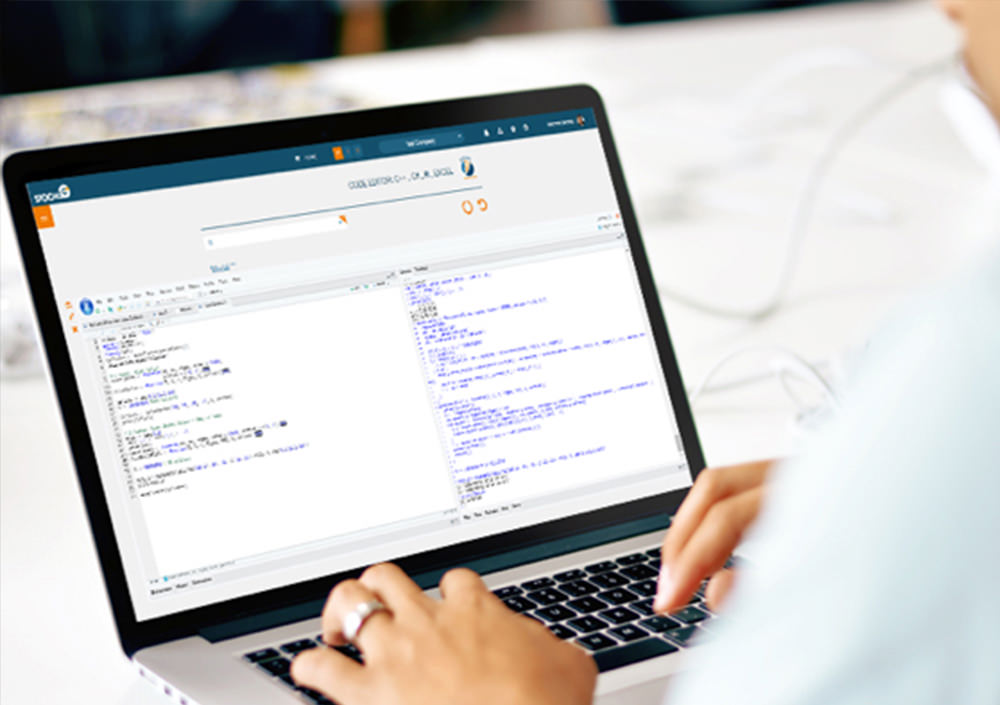 RStudio Machine Learning, GPU Version for STOCHAc : RStudio was completely integrated in STOCHAc
for seamless inter-operations.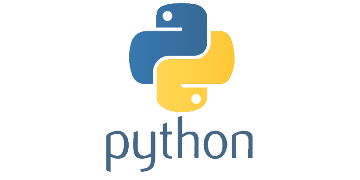 Python was completely integrated in
STOCHAc for seamless inter-operations.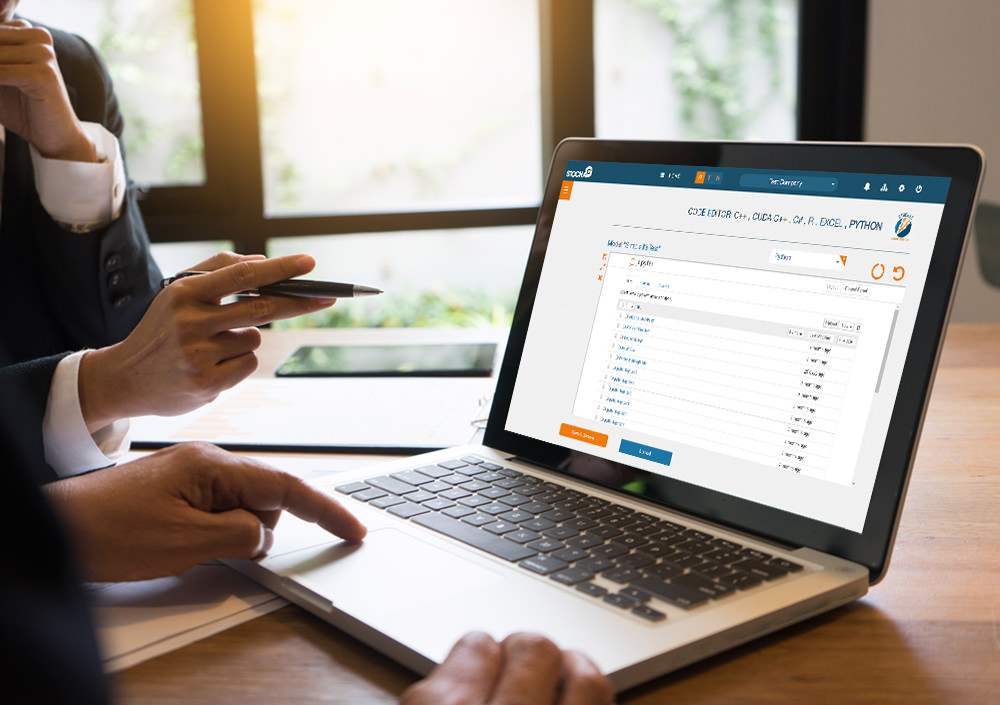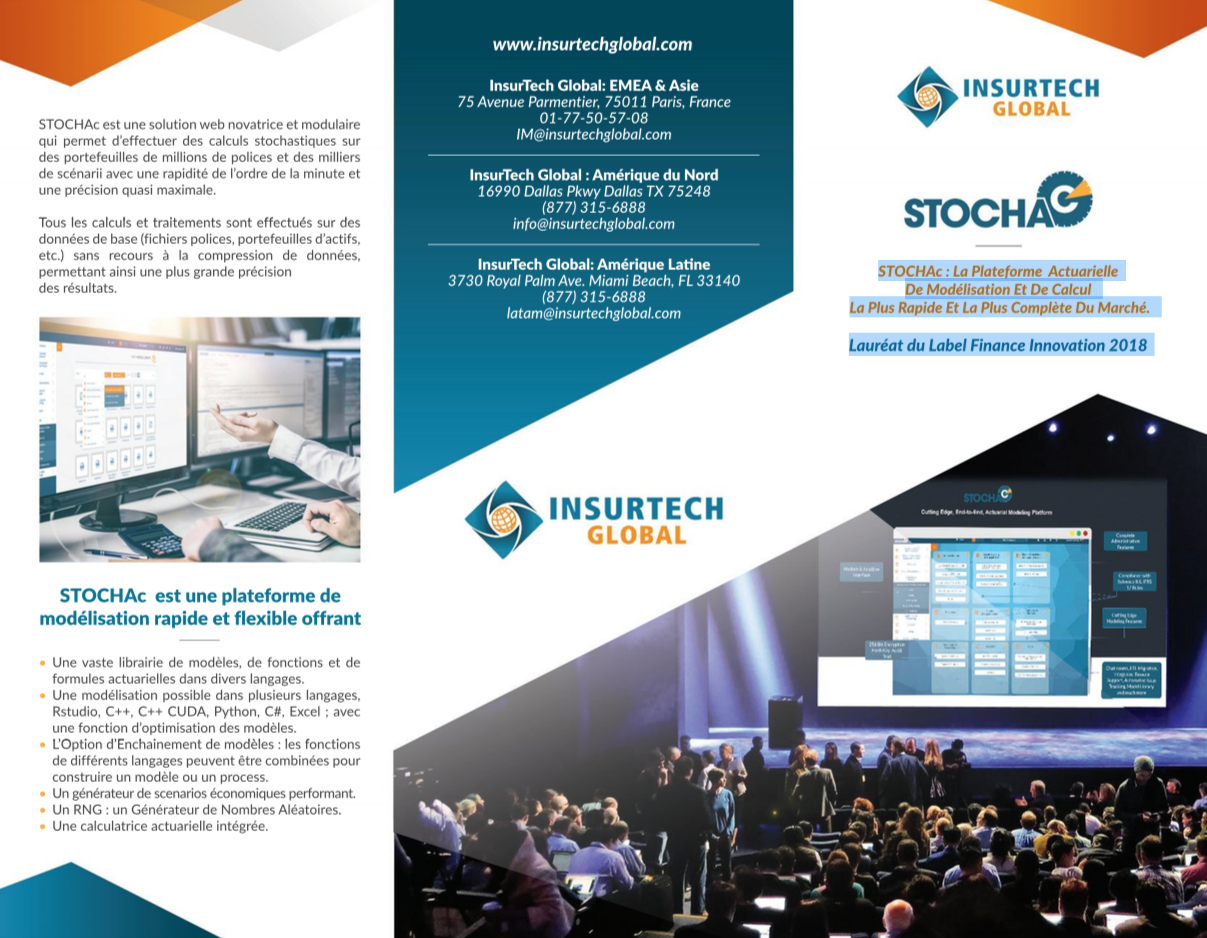 Télécharger notre EBOOK
STOCHAc : La plateforme actuarielle de modélisation et de calcul la plus rapide et la plus complète du marché.
Lauréat du label Finance Innovation 2018 Paris