Mr Sebbag is an established InsurTech Expert & Influencer. And has been ranked in the top 10, 50 and 100 Top Influencers worldwide by several leading organizations. For Instance:
InsTech Power 100: Number 7 Top InsurTech Influencer
InFluencer World: World Ranking # 49 in InsurTech
Insurtech News: Top 50 InsurTech Influencer
Onalytica: Top 100 InsurTech Leaders & Brands
Prior to founding InsurTech Mr. Sebbag was CEO of Effisoft USA which he launched and established as a top tier Reinsurance System Vendor in the USA, within 3 years.
Mr. Sebbag was Director of Business Development at MphasiS-Wyde / HP, a provider of core insurance systems. During his 10 year tenure at SCOR US, Mr. Sebbag was an Associate Partner & Asst.Vice President in charge of Reinsurance. While at SCOR he played an instrumental role in the development of the specifications, deployment and enhancement of SCOR's global reinsurance system.
He has authored numerous reinsurance and technology articles and columns for AM Best's Review, Carrier Management, ITL, ITA Pro, CXP, BFMTV, Capital and many others in North America and Europe. He is a is frequent Guest Speaker at international conferences.
Mr. Sebbag holds a Bachelor of Science in management and insurance. He also holds numerous industry designations; FLMI (Fellow, Life Management Institute) with distinction, ARA (Associate, Reinsurance Administration), AFSI (Associate, Financial Services Institute), CIOP (Chartered Insurance Operation Professional), ACS etc…
Mr. Sebbag is fluent in four languages and is a Licensed Commercial Pilot.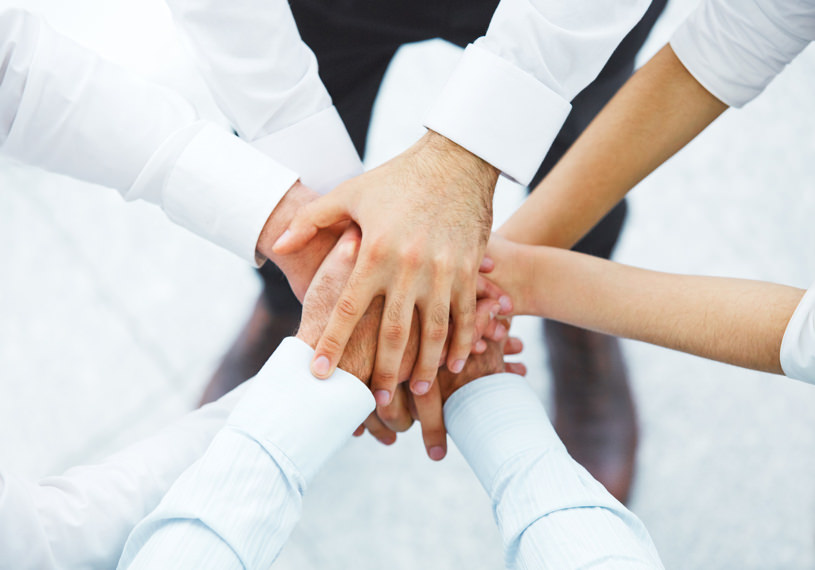 We are seeking creative individuals with a strong
background in the following areas:

Life Actuarial Consultants
C++, C#, .NET, R, & Python Developers
Life and P&C Actuarial Interns