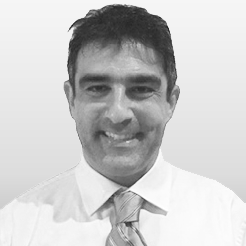 As InsurTech Global's CTO, Mr. O'Hanna brings with him over 25 years' experience leading complex innovative projects at some of the largest international institutions.
He has held several key positions at leading financial and technology organizations, such as: The University of Miami where he worked on the Human Genomics project, AKAMAI Technologies where he was part of the R&D team, Fidelity Investments, Thomson Reuters, Société General and others.
Mr. O'Hanna is a Computer Sciences graduate of I.U.P.I, Paris France. He is fluent in several languages and has worked in both Europe and the United States.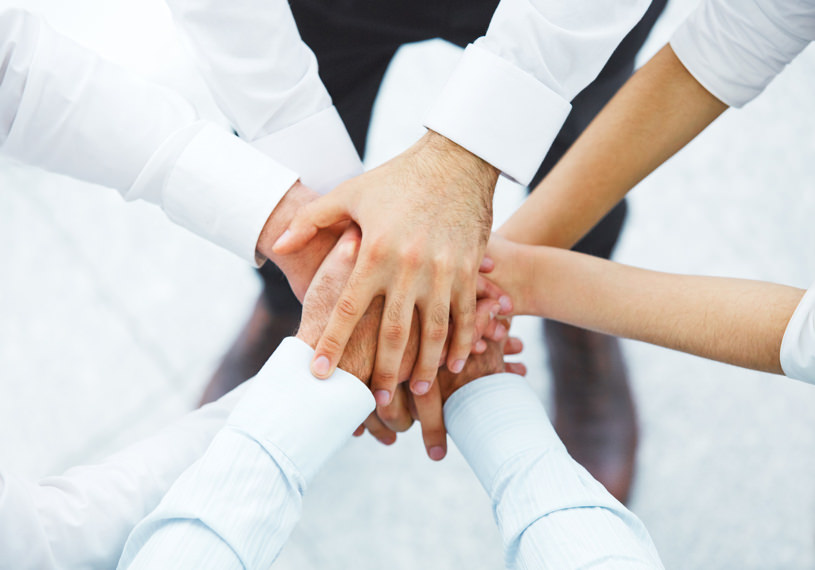 We are seeking creative individuals with a strong
background in the following areas:

Life Actuarial Consultants
C++, C#, .NET, R, & Python Developers
Life and P&C Actuarial Interns